Business and Commercial Litigation in Austin, TX and the U.S.
Burk Law Firm PC represents businesses and individuals embroiled in commercial or business litigation. Our law office in Austin, TX opened three decades ago, and since then, we've maintained an extraordinary success rate for trials and settlements. Our educated, efficient approach to the law empowers us to extract the most beneficial evidence for a case, to protect the rights and finances of our clients.
reputed law firm
We hold an AV Preeminent Rating from reputed law firm directory Martindale-Hubbell.
Superb rating
We've proudly maintained a "Superb" AVVO rating for many years.
creative solutions
We provide creative solutions during negotiations, best possible results.
Plaintiff's Commercial and Business Litigation Trial Lawyers
Since 1990, individuals and business owners in Austin, TX and the U.S. have relied on Burk Law Firm PC to represent their interests during commercial and financial legal proceedings. Working with a business attorney, our clients achieve a greater level of success with their trials and settlements.
---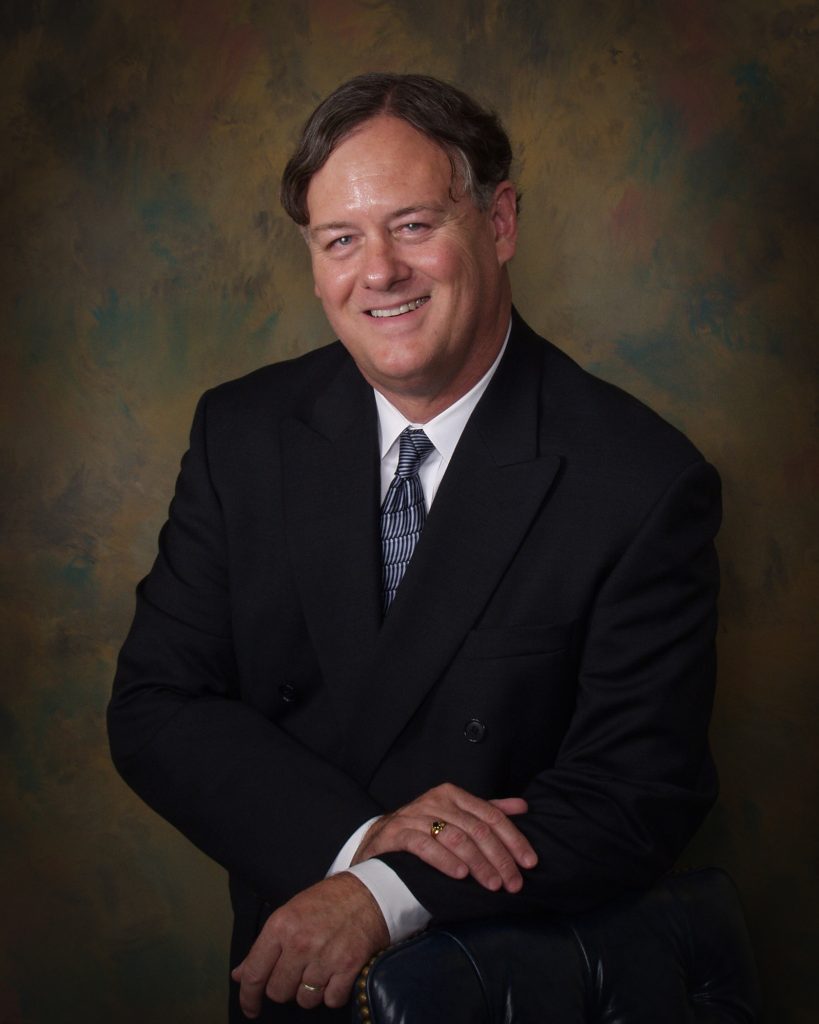 About Michael Burk
Michael Burk, the founding partner of our law office, believes a business attorney should approach any case from a strategic standpoint, employing a highly-efficient approach to gathering evidence. Our attorneys creatively strategize the most valuable solutions for clients.
Businesses experience many challenges that may require legal advice and action. From antitrust disputes to Whistleblower lawsuits, we understand the nuances of financial law and the legal system. This expertise informs every decision we make involving your case and helps us claim any funds owed to you. We also take every step possible to protect the future growth and success of your enterprise.
Schedule a consultation with us today.
We also provide legal assistance to individual or business partners for commercial litigation cases, such as healthcare fraud, serious personal injury due to negligence or the dissolution of a corporation or LLC. Representing yourself in these cases won't yield the results you want. Instead, hire one of our attorneys to represent your best interests.

We bring experience and savvy to every case, to aggressively pursue the best possible outcome for our clients.
Our Attorneys
We Represent You
When you need legal representation for commercial or whistleblower or serious personal injury litigation, contact our law office in Austin, TX and the U.S.. We pride ourselves on creative solutions and a record of success for our clients.
---
Since 1990 Burk Law Firm, P.C. has served as an Attorney for businesses in Business Litigation and more to the following areas:
Austin, TX | Texas | Arkansas | California | Hawaii | New Jersey | New Mexico | New York | Washington | Washington, D.C.