Lawyers who receive the AV Preeminent® status have been awarded the highest ratings for their professional ethics and legal ability by their peers. Fewer than 10% of attorneys receive this award.
Business Law and Commercial Litigation
Since 1992 individuals and business owners have relied on our legal expertise and commitment to excellence at the Burk Law Firm, P.C. to provide representation, guidance, and solutions for their legal needs.
We handle Plaintiffs' Civil and Commercial Litigation and Commercial Arbitration, including Claims for Fraud (Statutory Fraud and Common Law Fraud), Whistleblower and Qui Tam (Fraud Against the Government) Lawsuits, Breach of Contract, Breach of Fiduciary Duty, LLC Member Disputes, Corporate Shareholder Disputes, Business Breakups, Business Divorces, Doctor Practice Breakups, Lawyer Practice Breakups, Securities Fraud, Churning and Inappropriate Investments by Financial Advisors, Complex and Multi-Party Litigation, Pre-lawsuit Case Evaluation, Mishandled Lawsuit Trial Counsel Replacement, Serious Personal Injury, etc.
We provide representation for a broad range of Business Law needs, including, Entity Formations, LLC Company (Operating) Agreements, Corporation Bylaws, Shareholder Agreements, Startup Counseling, Executive and Employee Stock Options, Negotiations, Commercial Real Estate transactions, and ongoing representation and strategies.
Our firm is known for our innovative, strategic, and deep knowledge of the law in our approach to our client's needs. We have earned the respect of our clients and judges for our integrity, respect for the rule of law, pride in an excellent work product, and commitment to our client's case.
---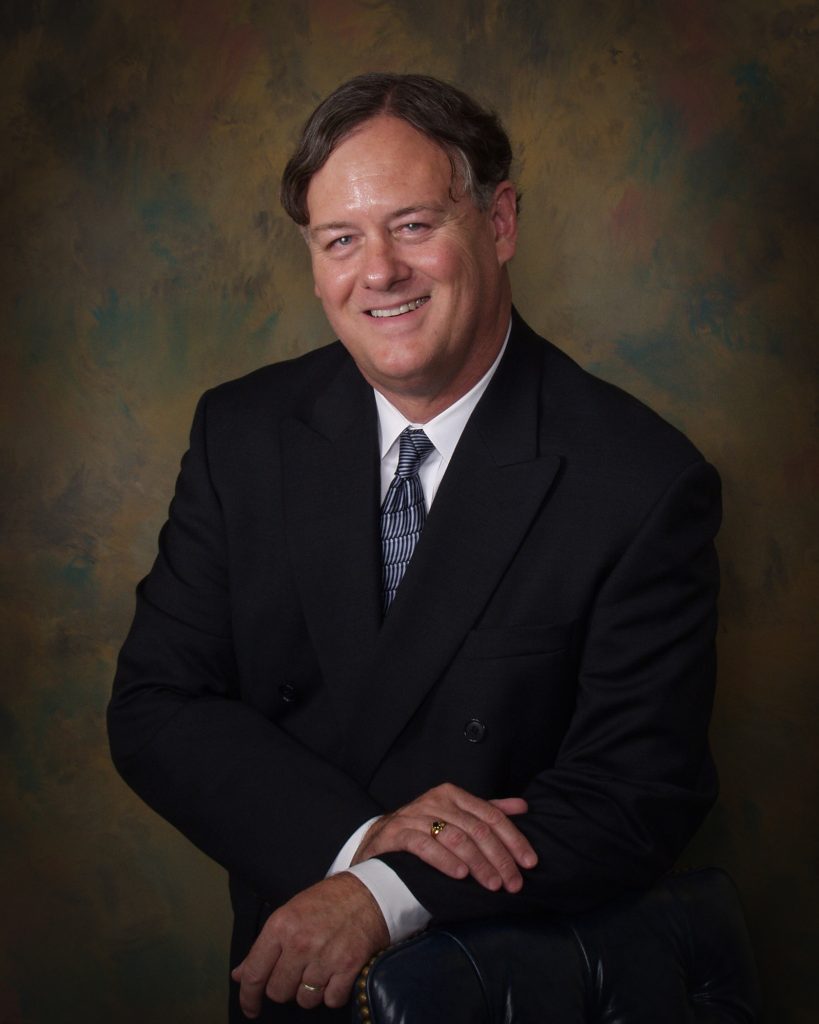 About Michael Burk
Michael Burk, the founding partner of our business law firm, believes a business lawyer should approach any case from a strategic standpoint, employing a highly-efficient approach to gathering evidence. Our litigation attorneys creatively strategize the most valuable solutions for clients.
Businesses experience many challenges that may require legal advice and action. From antitrust disputes to Whistleblower lawsuits, we understand the nuances of financial law and the legal system. This expertise informs every decision we make involving your case and helps us claim any funds owed to you. We also take every step possible to protect the future growth and success of your enterprise.